Register now: Raising the Bar through Advanced Data Analytics. 21 Nov 2019
#Stanwick Management Consultants & DataStories
Raising the bar through Advanced Data Analytics
Technopolis, Mechelen, BE
21 November 2019, 15h - 19h (network reception included)
Register for free
Register for free here
Context
How can we raise the bar in our organisation to become and stay best-in-class?
Is big data the only way forward?
How do you leverage your organisational data into actionable insights to stimulate & enhance continuous improvement?
Can we increase speed and impact in obtaining sustainable results?
Expertise
Over the years Stanwick has gained experience on how to deal with these challenges, which require both business expertise and advanced data analytics.
Together with DataStories, 2019 Gartner Cool Vendor in Analytics, we guide organisations through their data analytics journey and help them solve operational and strategic business problems.
Both DataStories and Stanwick will share their expertise through specific cases that embody how data analytics can be turned into real business value.
Time table
15h - 15h30: Welcome​
15h30 - 18h

Tom Van der Straeten. Partner, Stanwick
Katya Vladislavleva. CEO, DataStories

18h - 19h: Network reception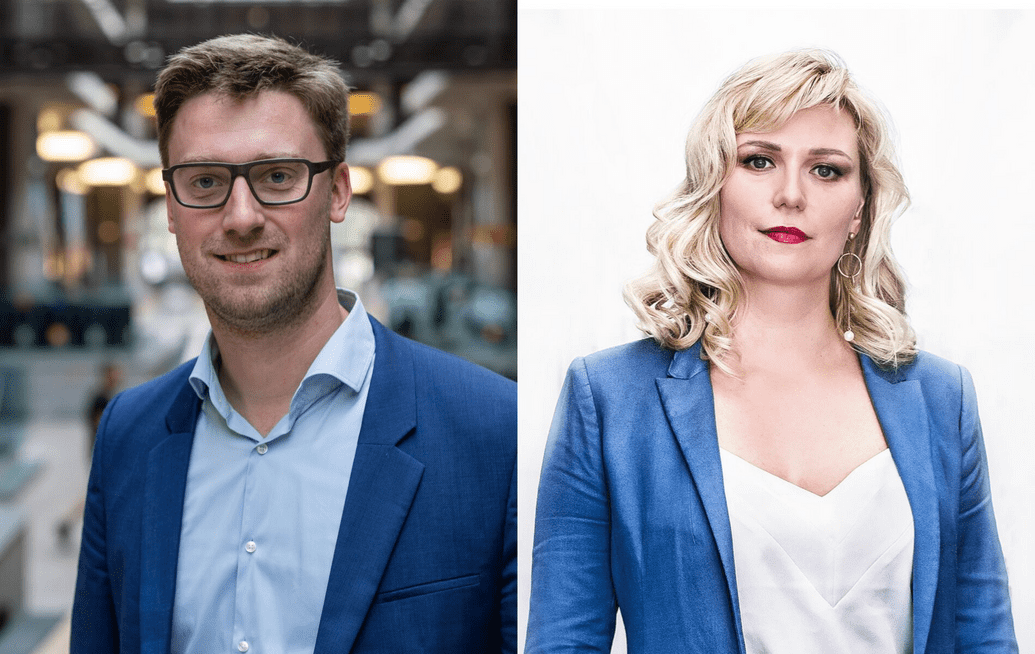 Don't miss this opportunity & subscribe today.
Register
Register for the event for free here
About Stanwick
Stanwick Management Consultants advise national and international companies in their growth and transition. They stand for optimization and implementation. Their highly experienced hands-on team helps evolve businesses offering consultancy, coaching and training.